Practice Areas
We focus on specific areas of law to bring you sharp, legal advice.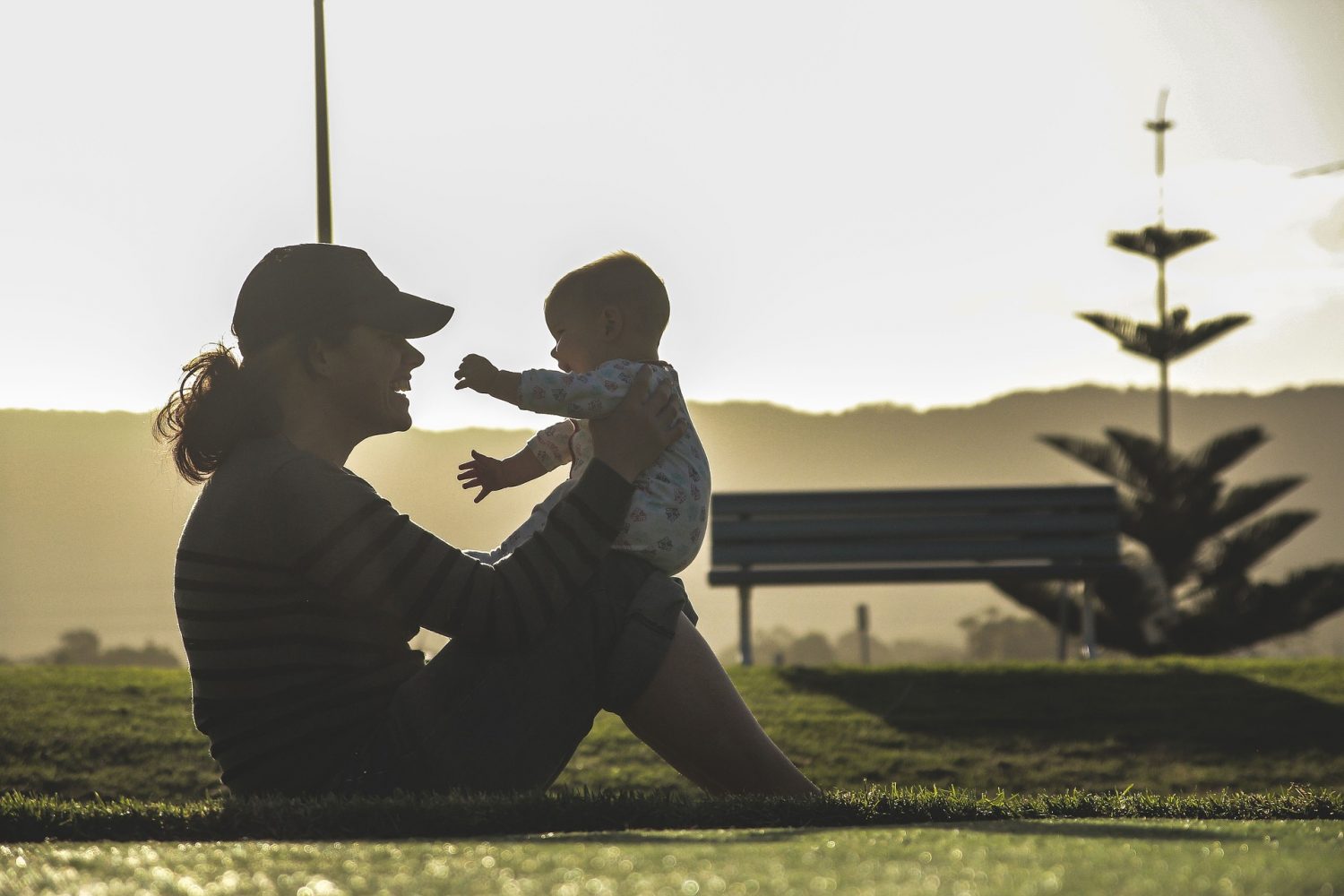 WILLS
Ensuring your last will and testament will be recognized by the law allows your assets to be distributed as you want, avoids family conflict, and lets you determine who will care for your minor children.  A valid will allows your final wishes to be carried out.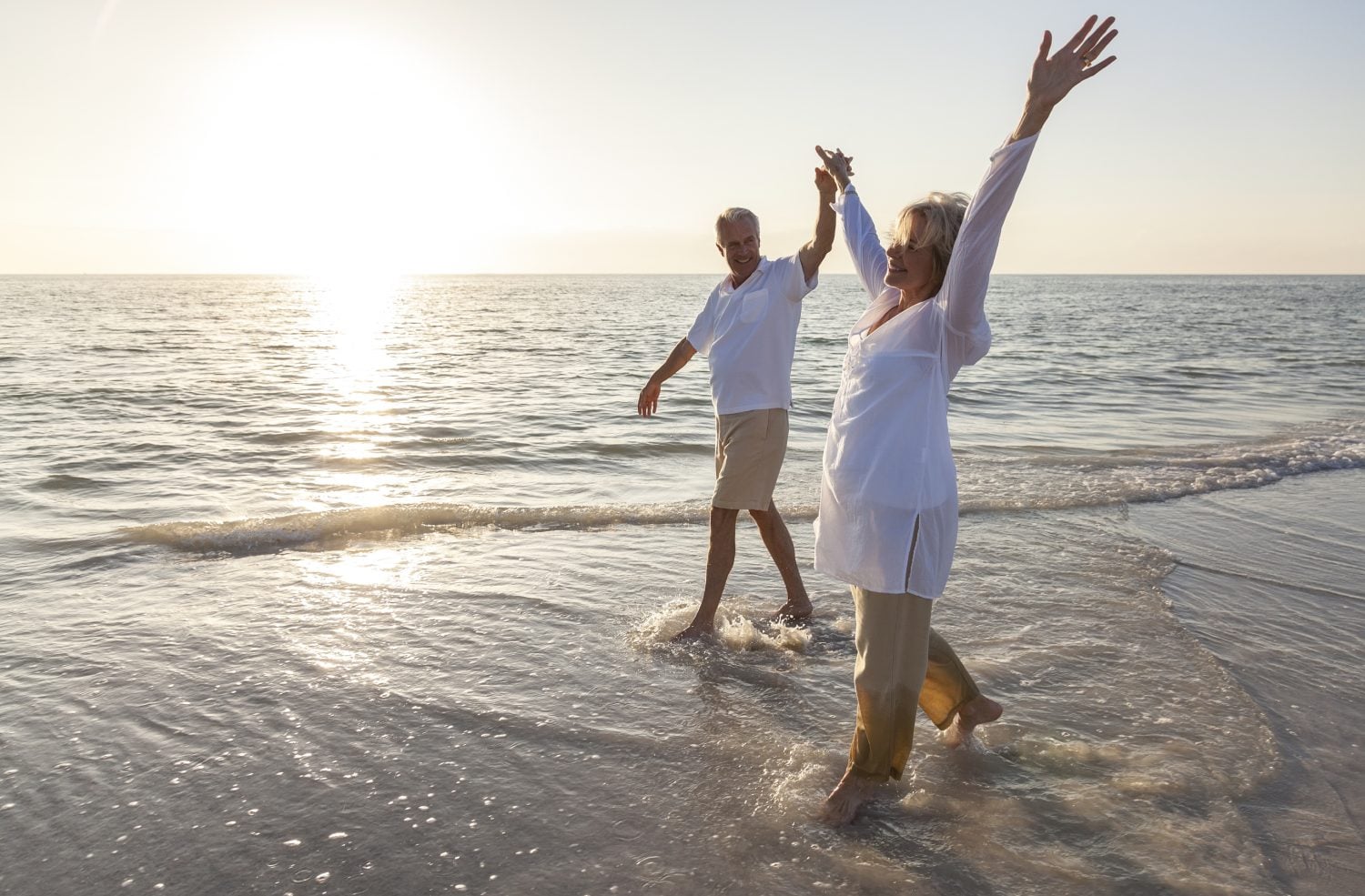 TRUST FUNDS
Trust funds carry many benefits ranging from tax benefits to keeping the distribution of your wealth private and outside of probate court.  They are flexible instruments that allow your assets to be distributed the way you want after your passing.
ADVANCE DIRECTIVES
Advance directives allow your doctor, family, and friends to know who will make decisions for you and what end of life measures you want should you become incapacitated.  They remove the unknown, and deliver what you want when you're most vulnerable.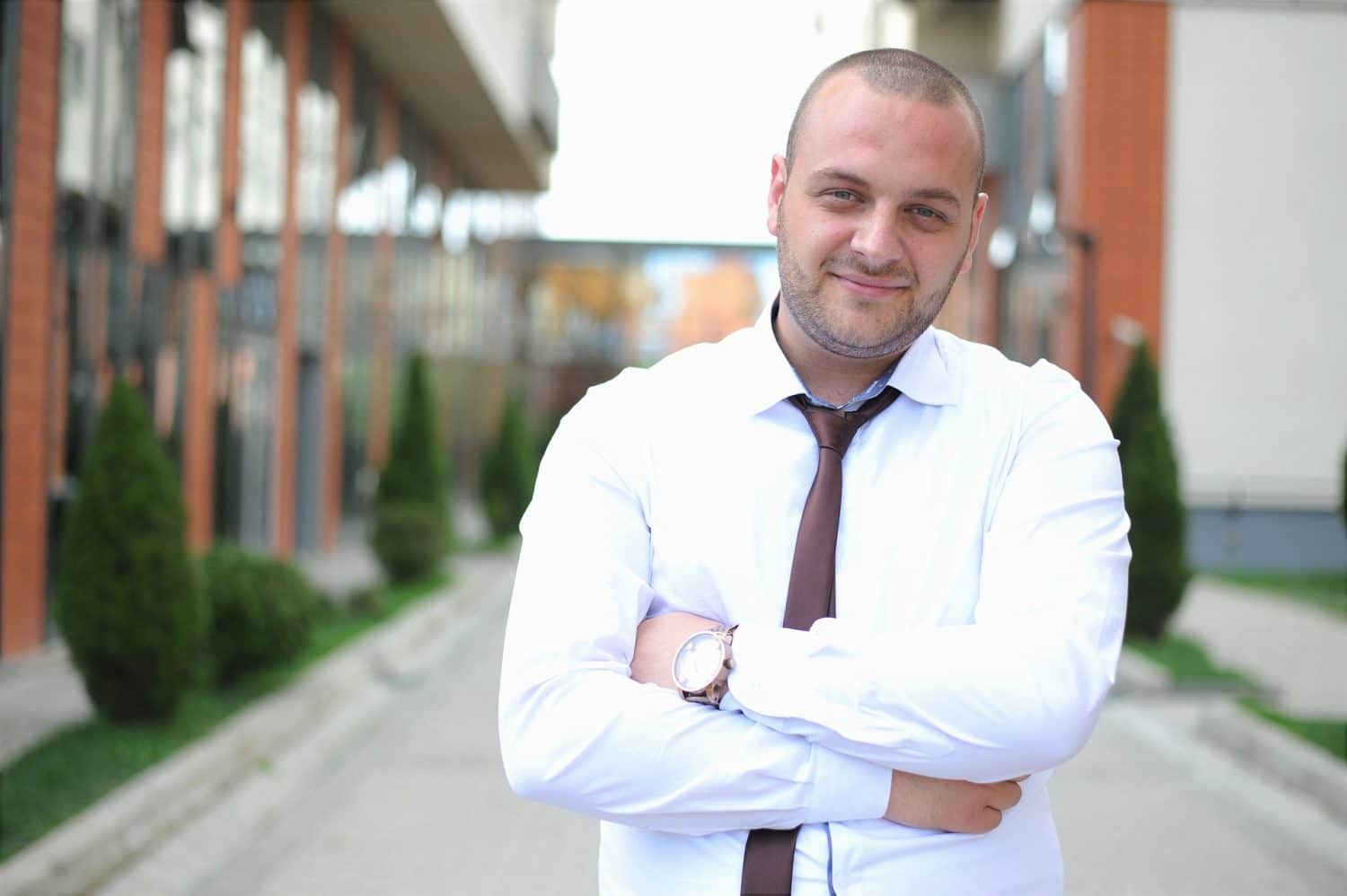 EXPUNGEMENTS
We hear it often: "I forgot about that arrest until my work did a routine background check and now my job is at stake!"  Expungements remove arrests that did not result in convictions.  Once granted, the paper trail is destroyed giving you assurance it won't creep up out of nowhere.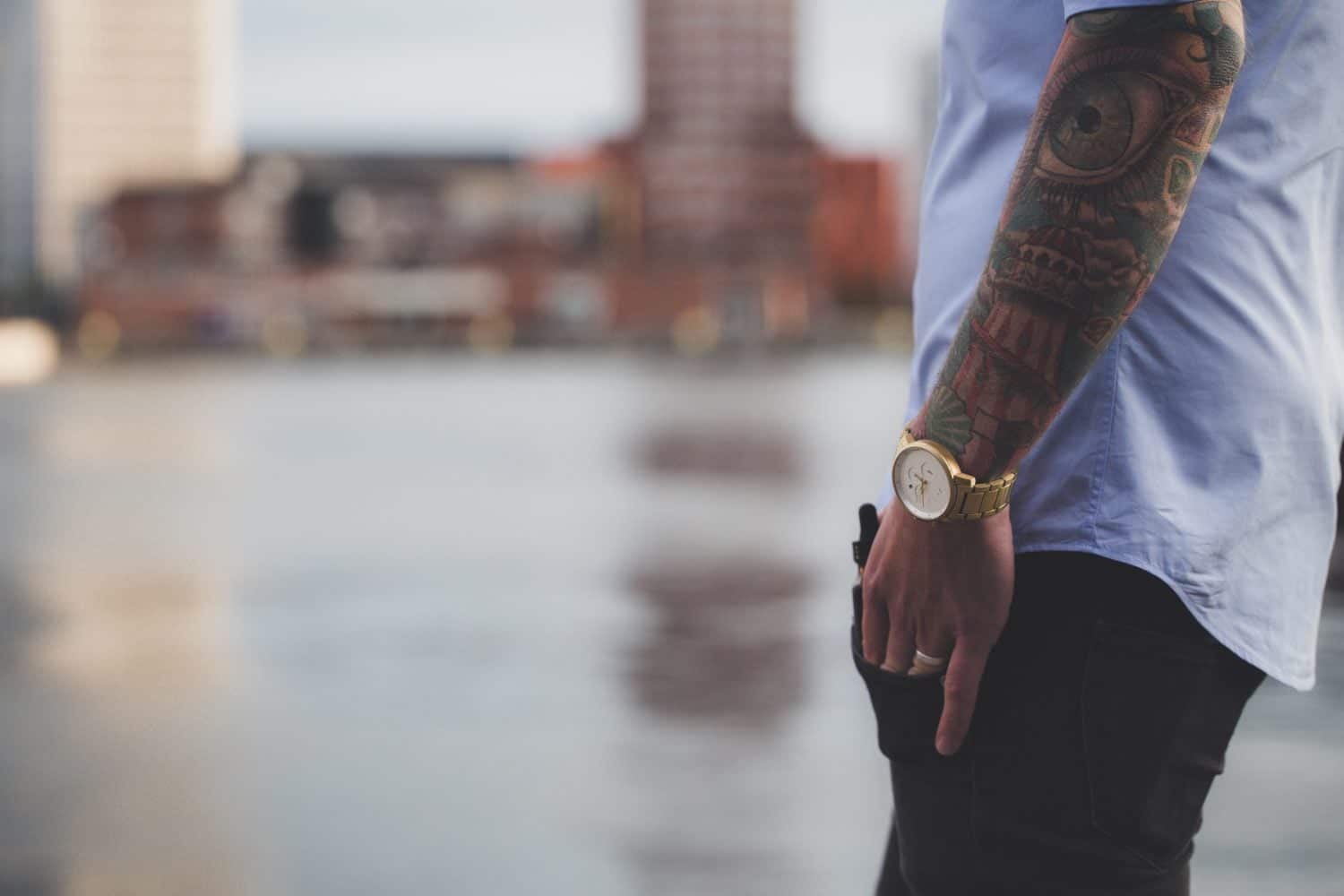 SEALING OF RECORDS
For many offenses, Illinois law allows you to petition the court to remove your convictions and allow you to say, "No," if asked if you were ever convicted of a crime. Removing this stubborn barrier lets you find a better job, housing, and move on with life.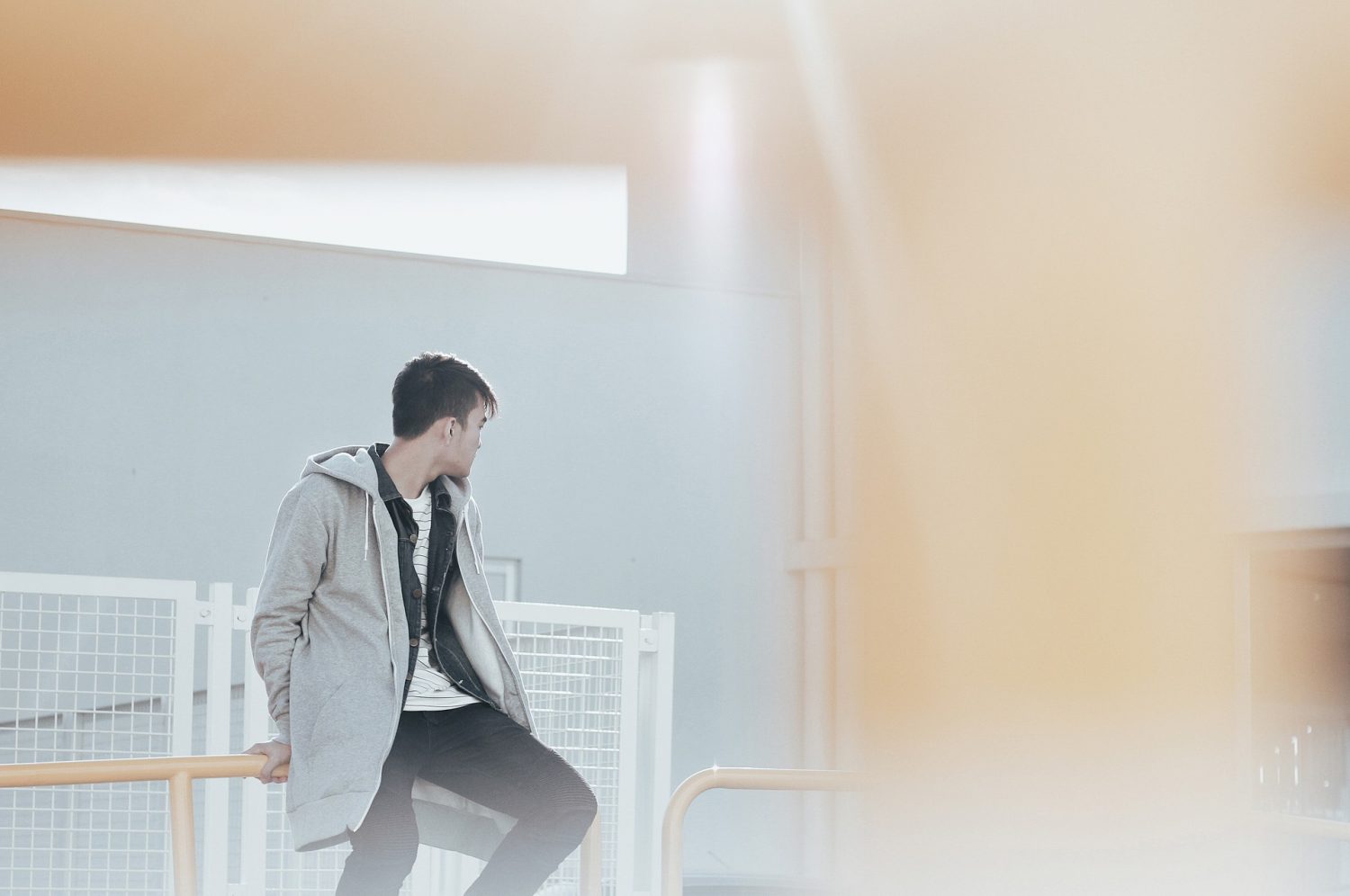 OTHER RELIEF
For convictions that don't qualify for sealing, other forms of relief are available to help you find work.  Whether it's a letter of good conduct from a judge or a health care waiver, Illinois offers several alternatives when the door seems shut.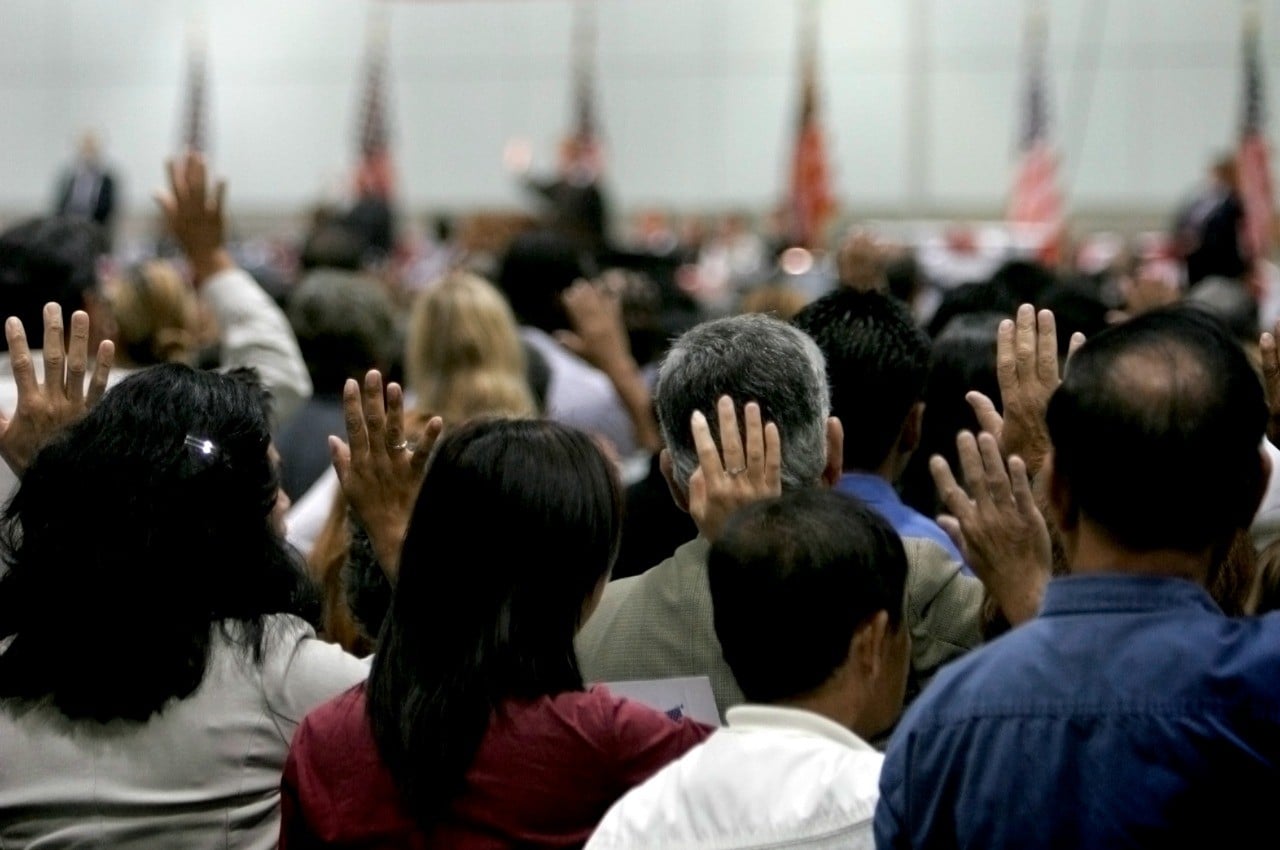 IMMIGRATION
The path to naturalization or getting a visa is exciting and filled with hope.  Yet because of its complexities, filling out a form and hoping for the best is not enough.  Receiving sound legal advice in the do's and don'ts is crucial for reaching the outcome that you want.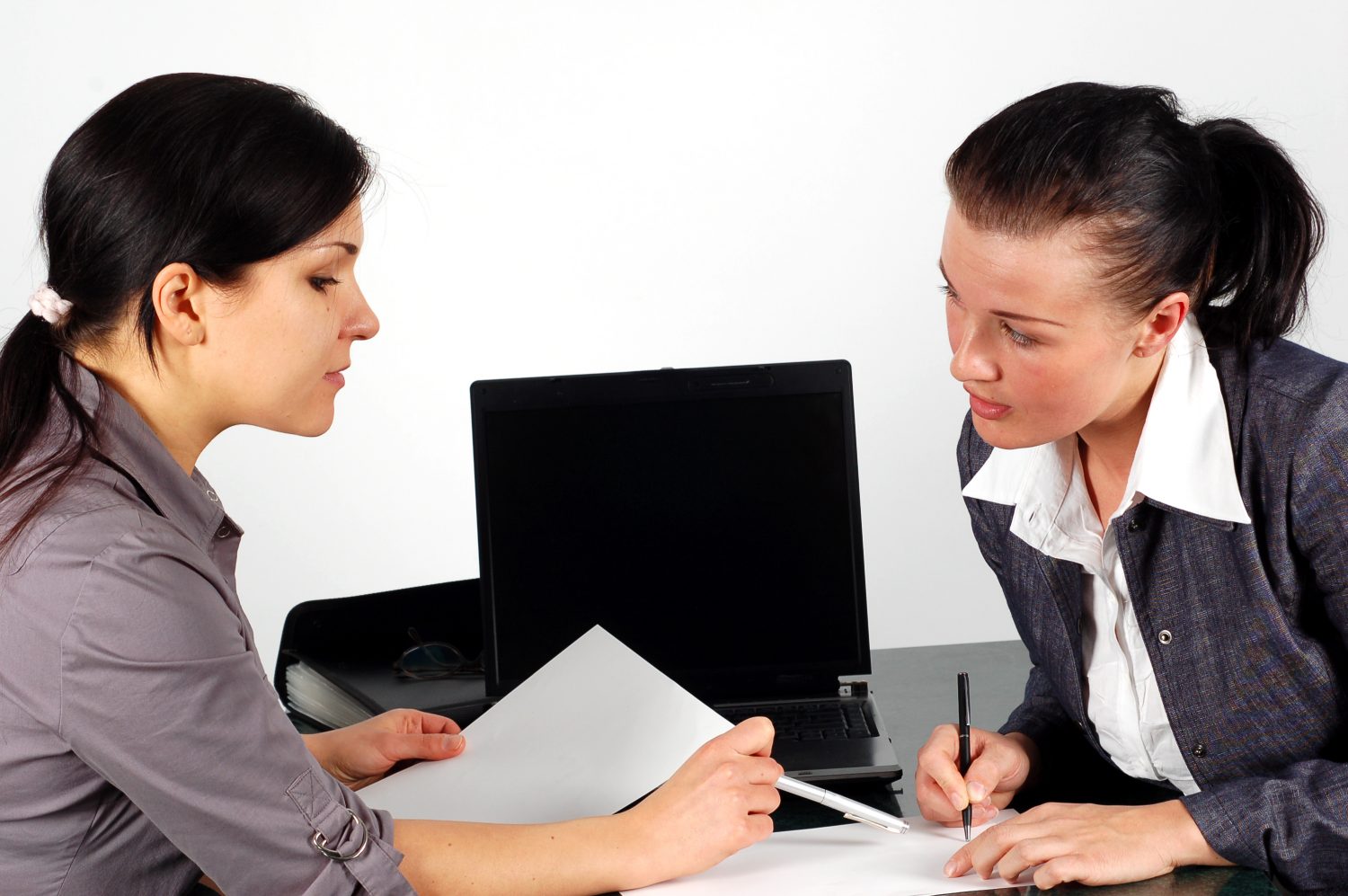 SMALL BUSINESS
The thought of being your own boss is exciting.  Setting up a business and making sure everything is in order requires the sharp eye of an attorney to prevent problems down the road when you least expect it.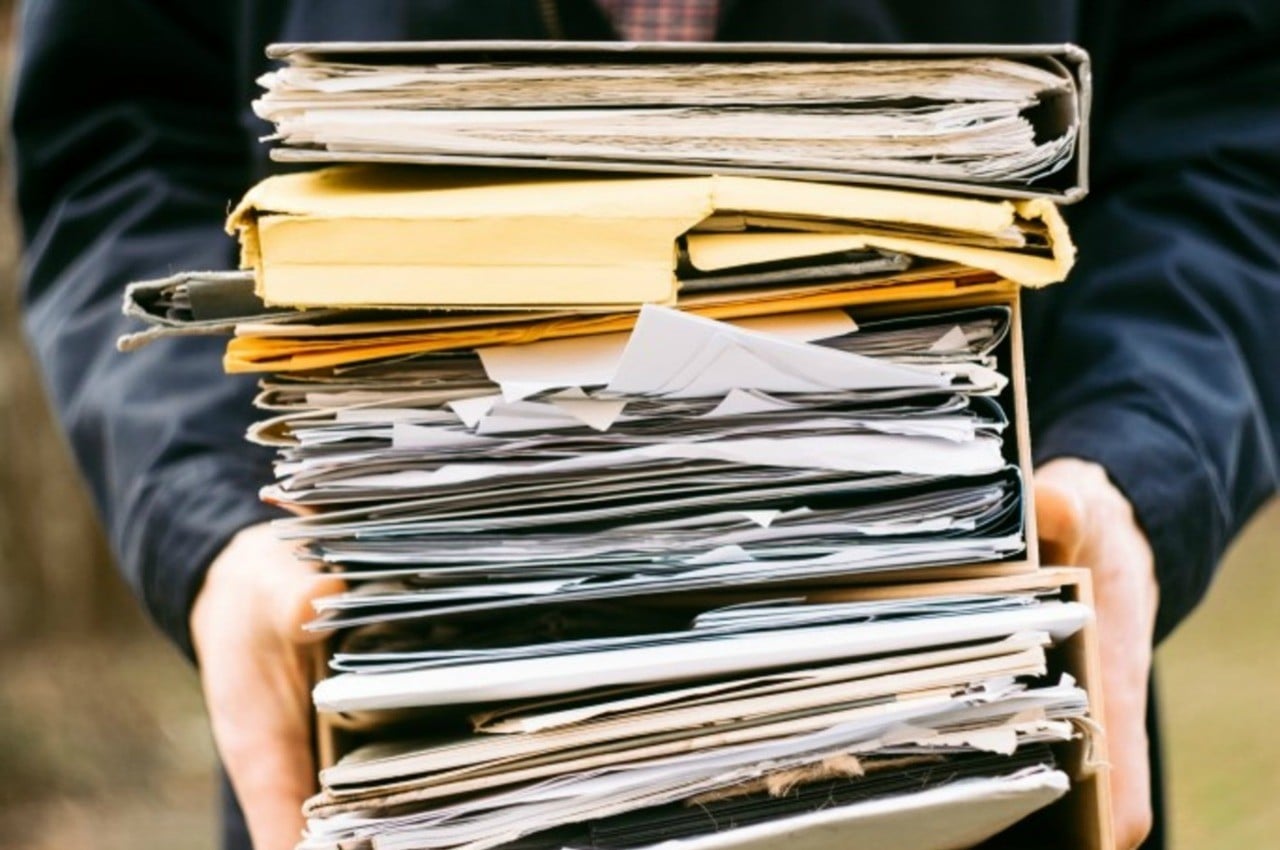 CONTRACT REVIEW
Contracts become front and center when there's a dispute sometime in the future.  A well-crafted contract protects your interests so that when disputes arise, you are protected from financial or other harm.