© AMAL LAW GROUP, LLC 2013
Malerosac cusa ntium reuede eareicta lertyaserasu explicabonemo enim ipsam lertase volupta lertas
temquia voluptas sitspernatur aut odit auterater
fugised quia consequ lertyuntures.
KERTYADE FERTASERA MIASERAS LERTYAS
search
drive determination success
(708) 361-3600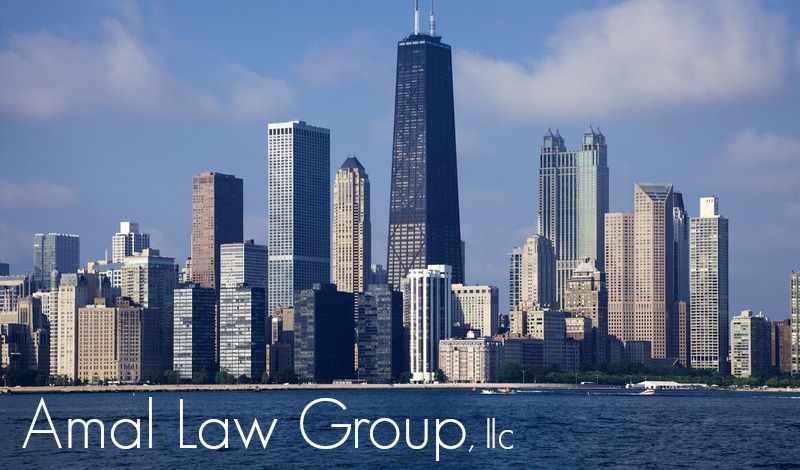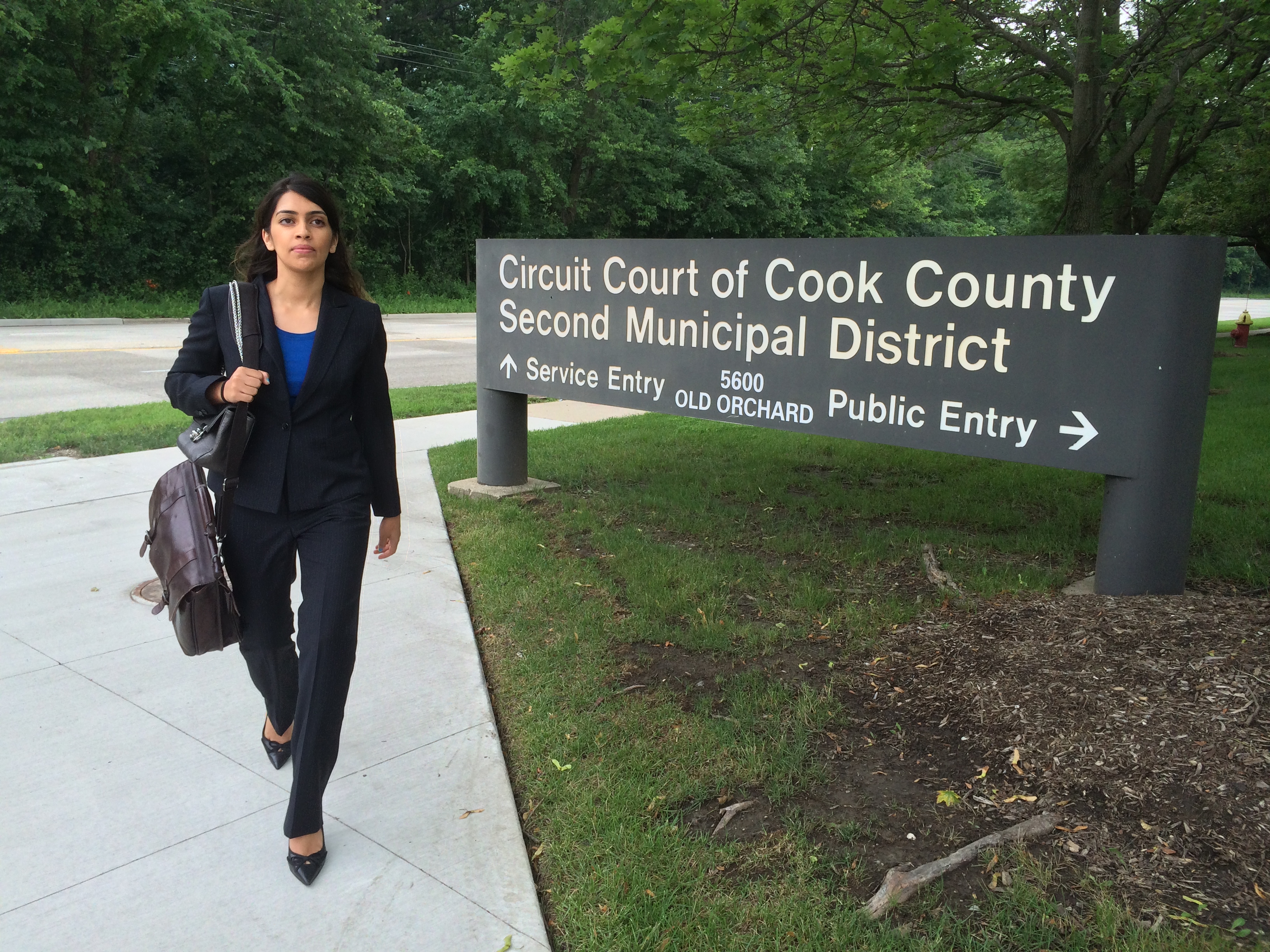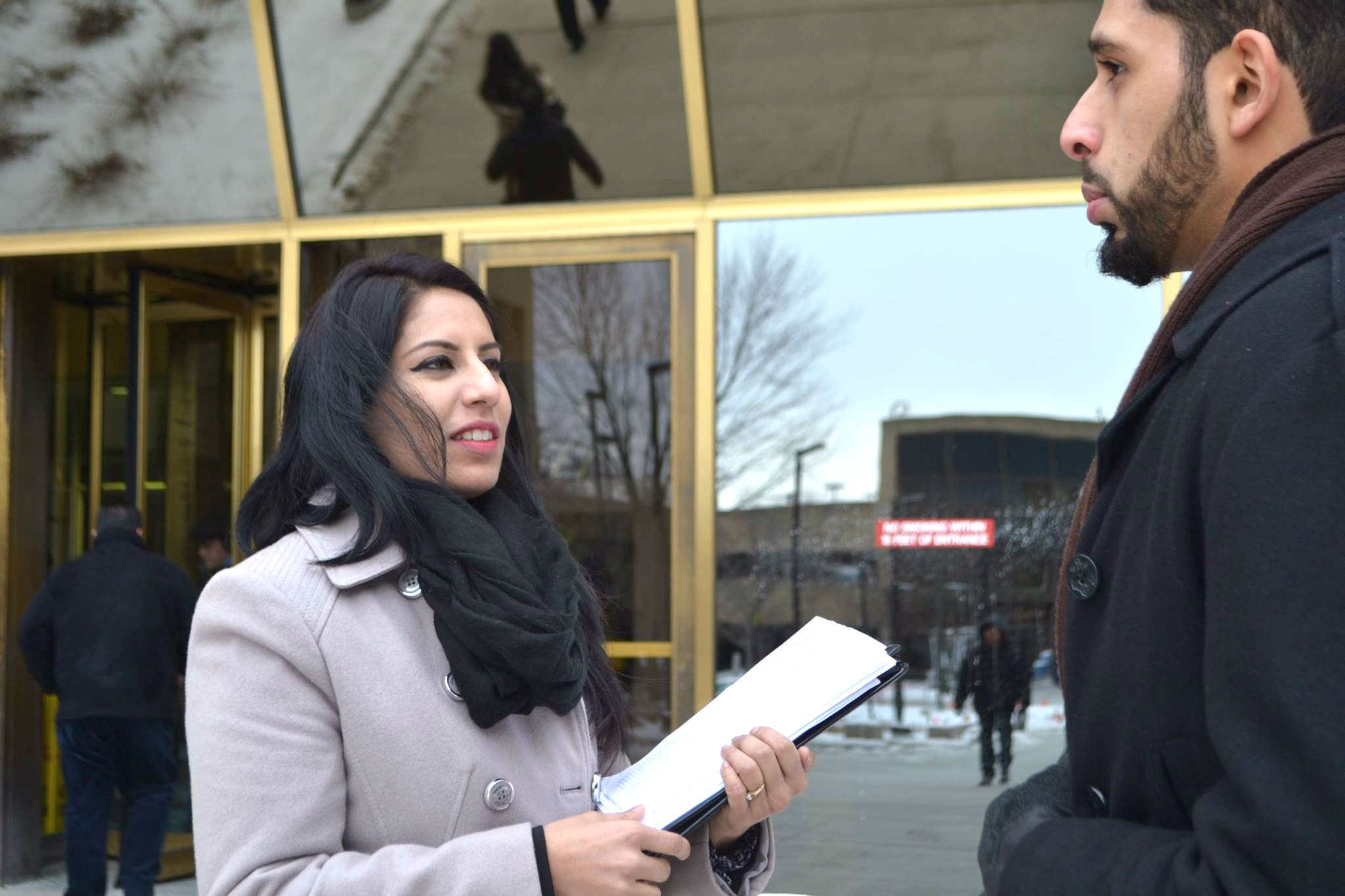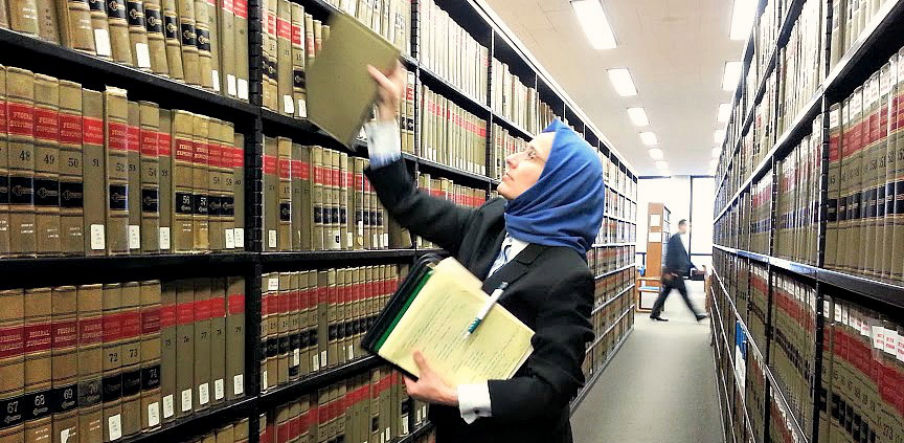 Case Evaluation
Practice Areas
The Attorneys
We invite you to discuss your legal concerns with us. To set an appointment, simply click the below button and complete the form as thoroughly as possible. Upon review, a member of our staff will contact you.
The attorneys of Amal Law Group, LLC will get you where you need to go. Click the below button to learn about our areas of practice.
The Amal Law Group, LLC attorneys bring professional analyses to your legal issue. Click the below button to learn more about who we are.
evaluation request
practice areas attorneys
Find answers to common questions about going to court and more.
We offer free legal talks to your community.
read more
read more
read more
read more

Turn To Us

Seminal Case Law

Term of the Week
Criminal Law

EXPUNGEMENT
erasing arrest records

This page is coming soon!
SEALING CRIMINAL RECORDS
keeping your record from public view

MISDEMEANORS
from petty theft to trespass

TRAFFIC VIOLATIONS
speeding, driving without license

Civil Rights Law
Illinois Federal
This page is coming soon!
DOMESTIC VIOLENCE
protection with restraining orders

The law is as fluid as society itself, and understanding key case law that shapes society helps understand our legal boundaries.
BUSINESS LAW
corporations and non-profits

CIVIL RIGHTS
discrimination and police misconduct

read more
Government
PROFESSIONAL RESEARCH
research your specific issue

This page is coming soon!
In the meantime, click here for a slideshow on how an idea becomes a law in the United States.
GLOSSARY OF LEGAL TERMS
understand the language