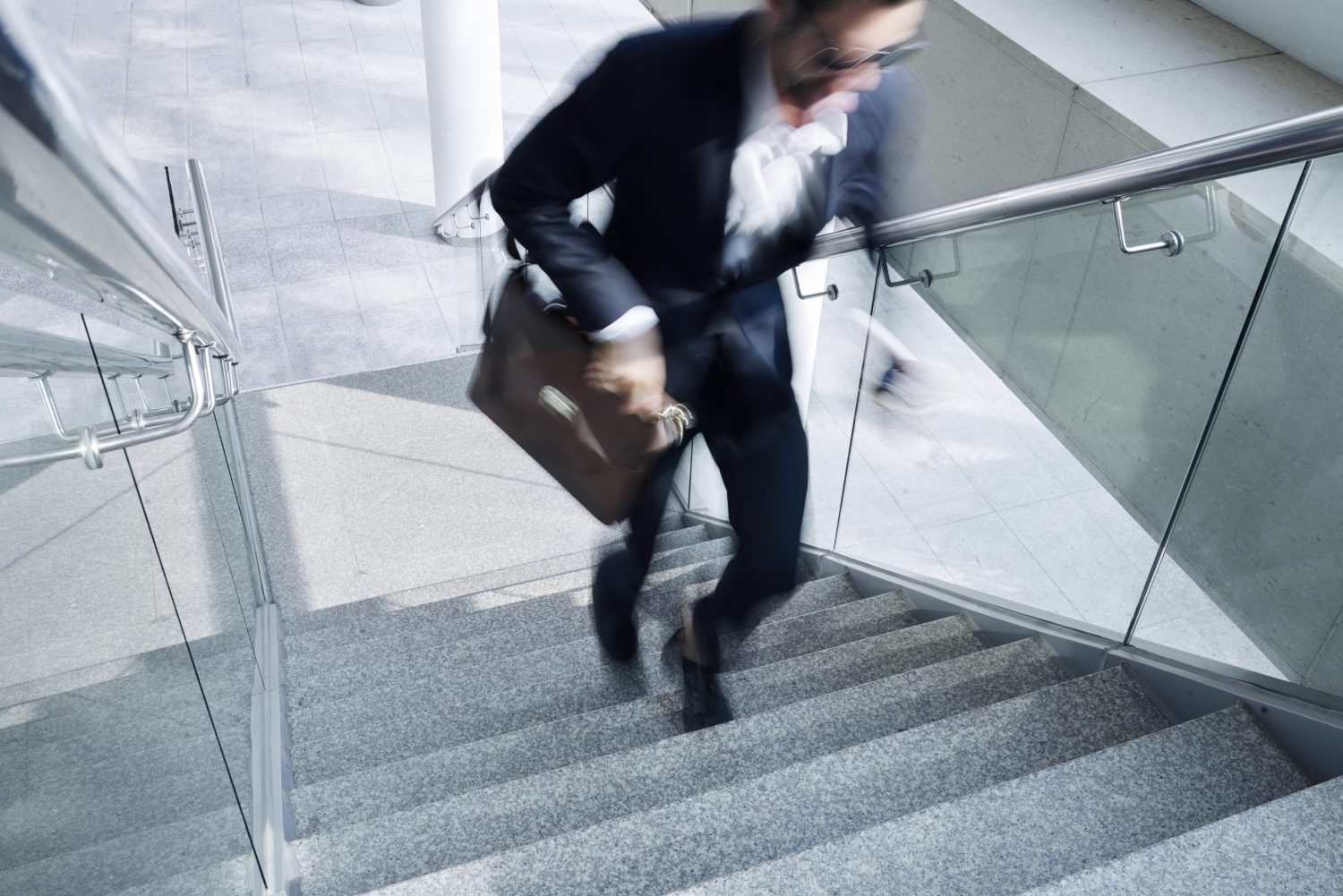 You've got a question, we've got the answer.
All you have is a simple legal question, perhaps a follow-up or two, or maybe you need a quick explanation to fully connect the dots to confidently move your plans forward. You know all of this can be done with a quick 30-minute phone call, and so do we.
We're here to keep you moving at your fast pace with our 30-minute limit, legal Q&A to get you on your way.